Choose your healthy vending machine

Beverage machine

Snack machine

Combo machine
---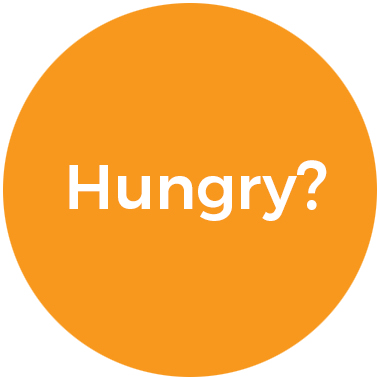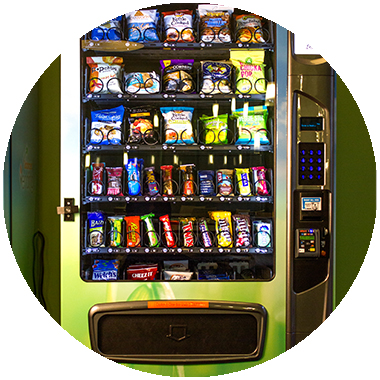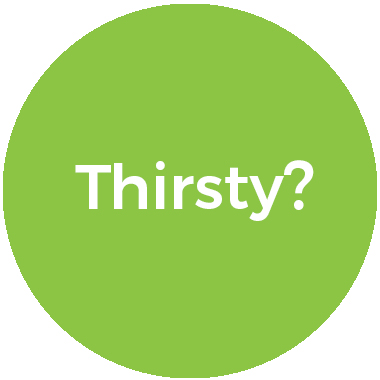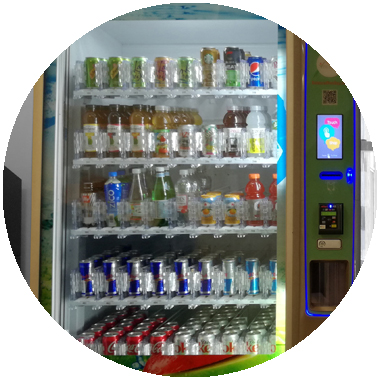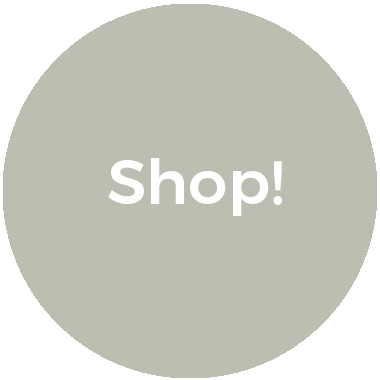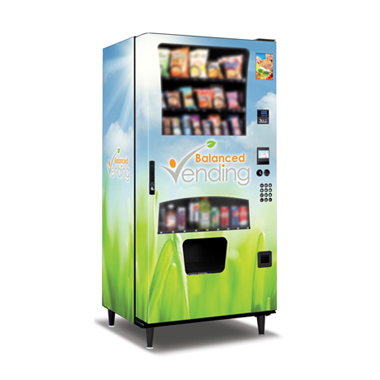 ---
Healthy vending machine equipment
Healthy vending machine equipment from Balanced Vending is designed to attractively deliver natural and organic snacks and beverage items to your employees, visitors, and students. Your employees and customers will appreciate the healthy selections and convenience that these vending machines have to offer.
Our energy efficient free vending machines use wireless technology to monitor machine sales. We know when a selection is running low and can quickly restock your vending machine so you never run out of items. This means your healthy vending machine requires far less maintenance and will work smoothly month after month.
---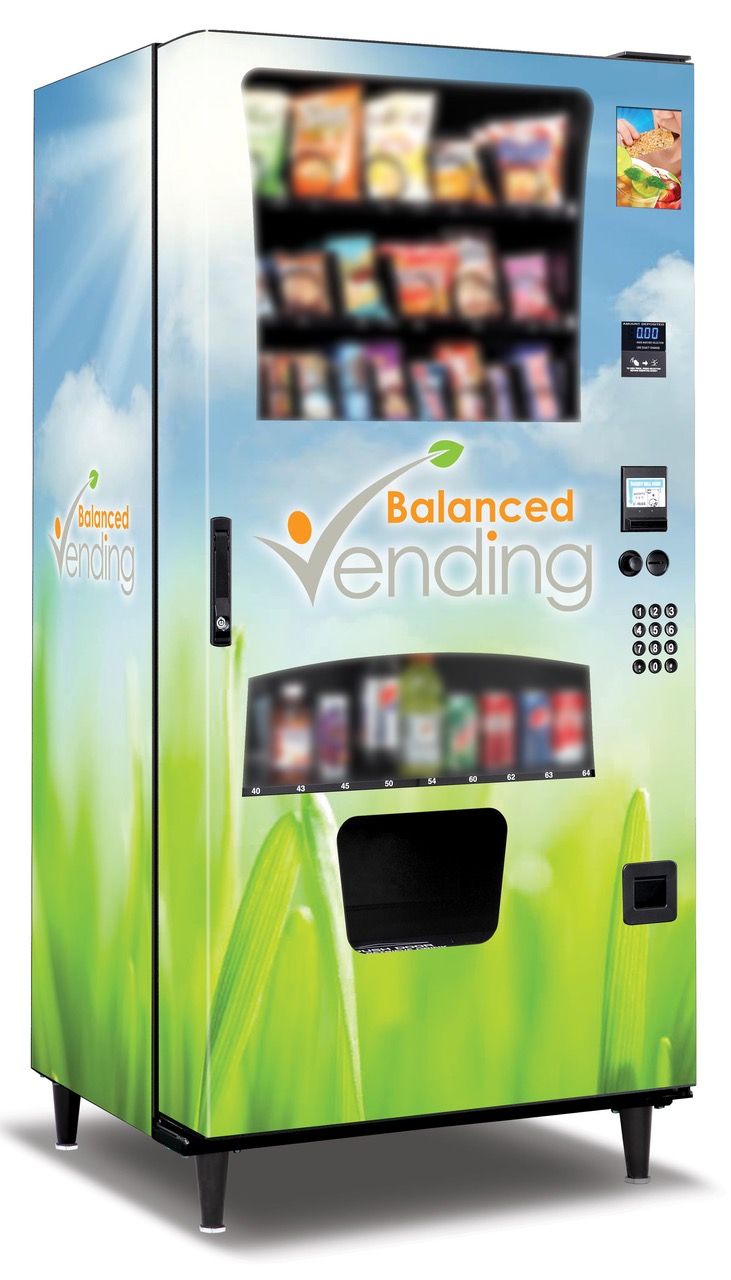 ---
Features:
350 total item capacity – 20 snack items & 9 beverages! The largest selection and capacity of beverages in healthy vending.

The only healthy vending machine with 9 beverages 136 total drinks and high capacity 16oz and 12oz can dispensers – functional volume!

ADA compliant design

Accepts debit and credit cards/ Apple Pay and Google wallet

Machines equipped with SureVend Technology. If a product dispensed, it will not take the customers money.

Eco friendly – LED lighting and EPA compliant – uses less than 1/3 the power of a traditional machine.

GFCI compliant power cord – the only healthy vending machine that comes with GFCI compliant power cord (required for government sites, schools and military bases etc.)
---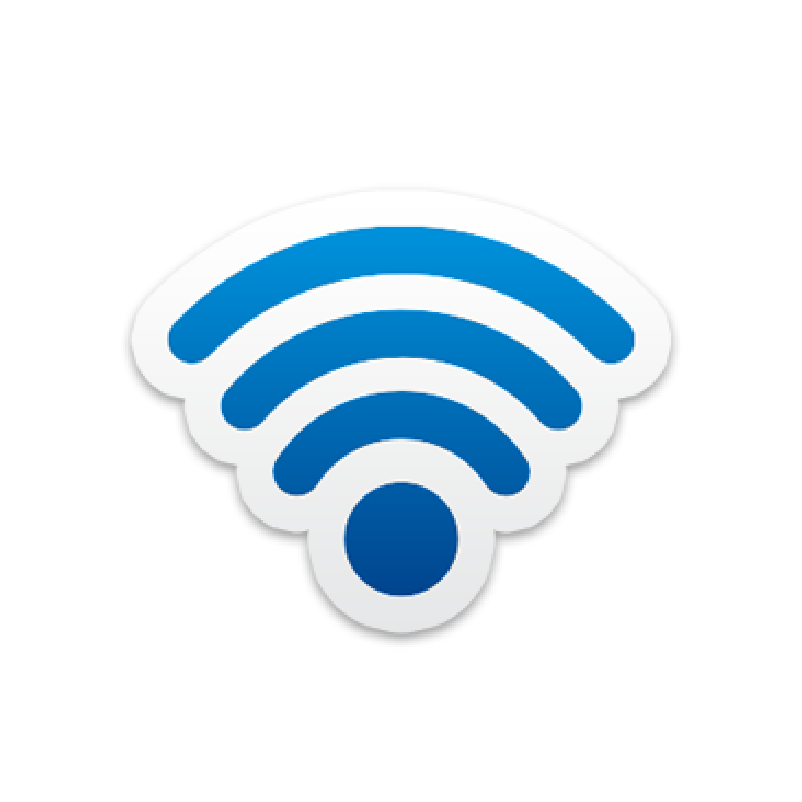 Wireless
With our advanced technology we can monitor machines so you are never without a product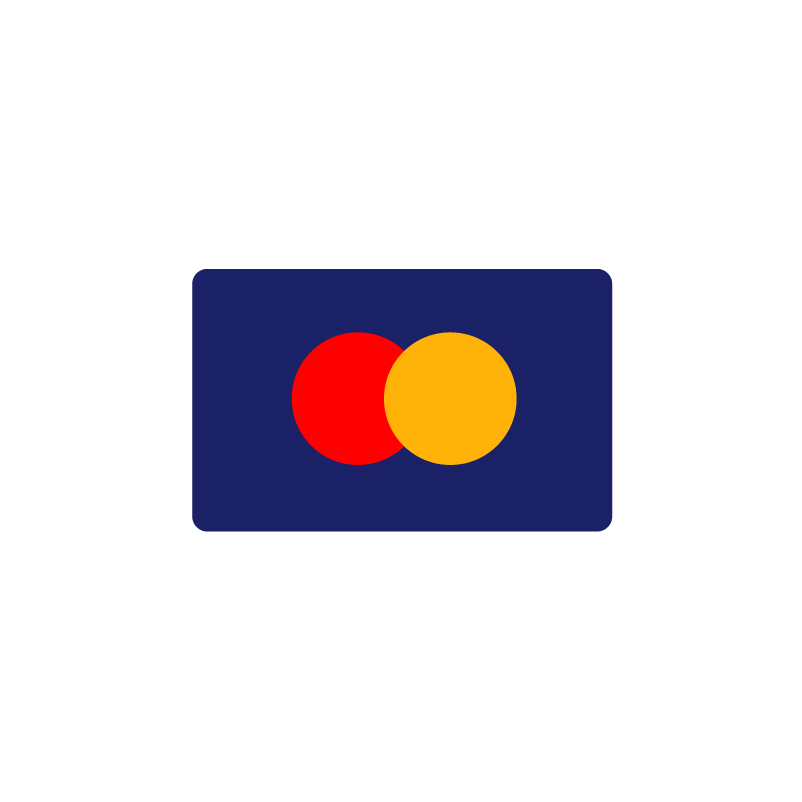 Credit & debit cards
No hassles with our credit and debit card acceptors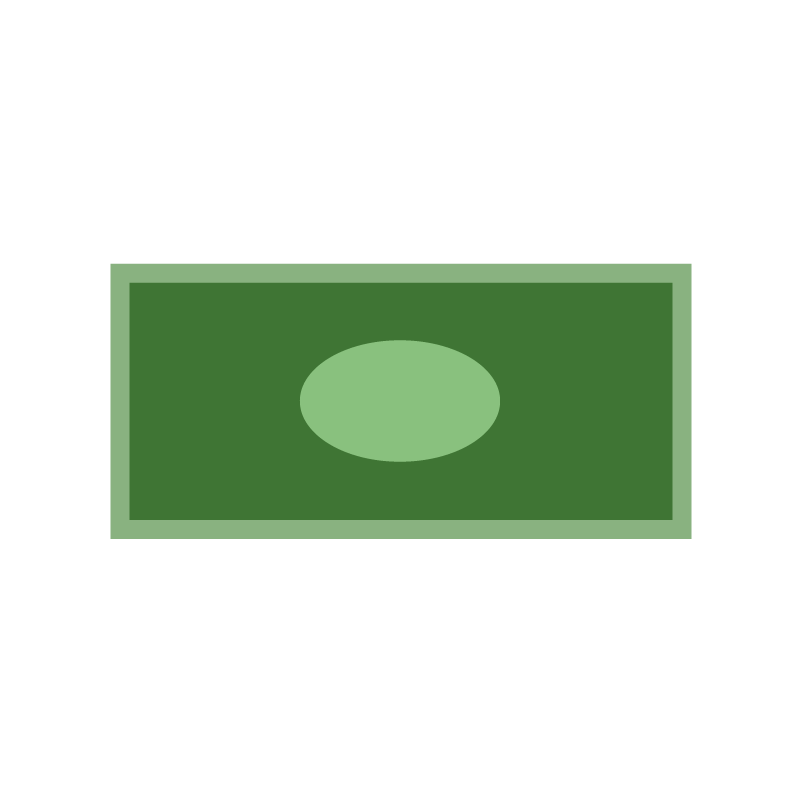 Cash
Our free of charge vending machines accept all major credit cards and up to $5 in cash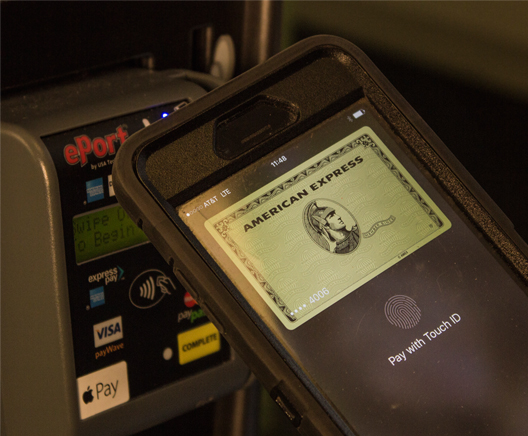 Free vending machines for businesses
---
Our free vending machines will become a popular hit in your place of business. Instead of leaving the office for unhealthy snacks, employees will purchase quick, nutritional snacks or beverages. Not only will they spend more time in the office, but will stay alert and healthy while doing so. This also means less sick days and more productivity for your company. Balanced Vending is unlike your average vending machine supplier, as we provide a healthy and natural alternative to your daily snack options.
Balanced Vending is unlike your average vending supplier, providing a healthy and natural alternative to your daily snacking.
---